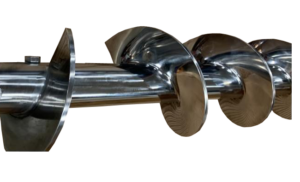 At JK Industrial Fabrication, metal fabrication is one of our primary strengths. We have more than 30 years of experience as a metal fabricator and a significant presence in the food processing industry as well as other markets that leverage the hygienic value, durability, and aesthetics of stainless steel. Our fabrication shop is outfitted with a full range of equipment for bending, rolling, cutting, forming, machining, and welding premier quality stainless steel fabrications, and we also offer a variety of services for surface finishing.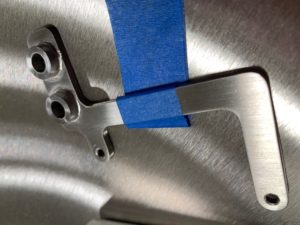 With our extensive fabrication capabilities, we transform metal sheets into fully engineered conveyor systems and food processing equipment. We also fabricate items for laboratories and foodservice companies, such as shelving, counters, and tabletops. Other examples of things we build include angles, machinery guards, aerospace parts, and architectural pieces, among many others.
As part of our fabrication services, we consult with customers on design and manufacture prototypes for evaluation. Our services are compliant with FDA, Mil-spec, and other industry standards. We handle orders of any size and build metal fabrications of any complexity. Contact us directly for more detailed information about our company, our fabrication capabilities, or to request a quote.
---