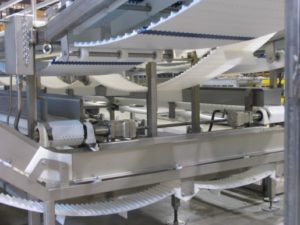 To solve our customers manufacturing challenges, at JK Industrial Fabrication, we build custom food processing equipment for a variety of applications. We have more than 30 years of industry experience and expert technical qualifications in the areas of engineering and layout. Our food processing equipment is designed and built for performance and efficiency; we manufacture it in compliance with FDA and other industry standards. Along with new equipment, we provide services for upgrading and refurbishing existing machinery and making spare parts.
Our turnkey solutions include design, engineering, line layout, testing, and installation. We make a thorough evaluation of all requirements, such as materials, process rates, existing plant layout, cleanliness requirements, safety, etc. to come up with a design that is innovative, practical, and integrates into the plant and process architecture. With manufacturing capabilities that include all of the essential services for fabrication, assembly, and finishing of sanitary designs, we supply integrated equipment for mixing, blending, grinding, slicing, packaging, etc. We fabricate equipment in compliance with strict industry standards and customer specifications and deliver the machinery tested and production-ready.
We can build a single mixer, blender, etc. or multiple items with the same design. Along with stainless steel, materials of construction include steel, aluminum, and plastic. We offer numerous features and options. For example, blenders can be outfitted with any discharge configuration, various types of paddles, and integrated dust removal systems. We also provide documentation and technical support. To learn more about our engineering and manufacturing capabilities for custom food processing equipment, or to make an inquiry, contact us directly.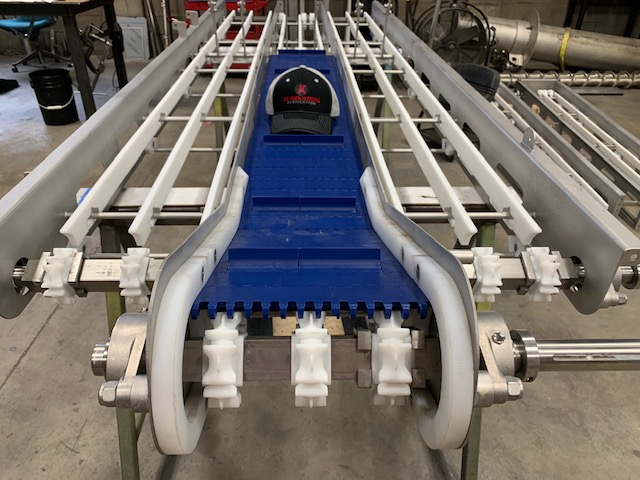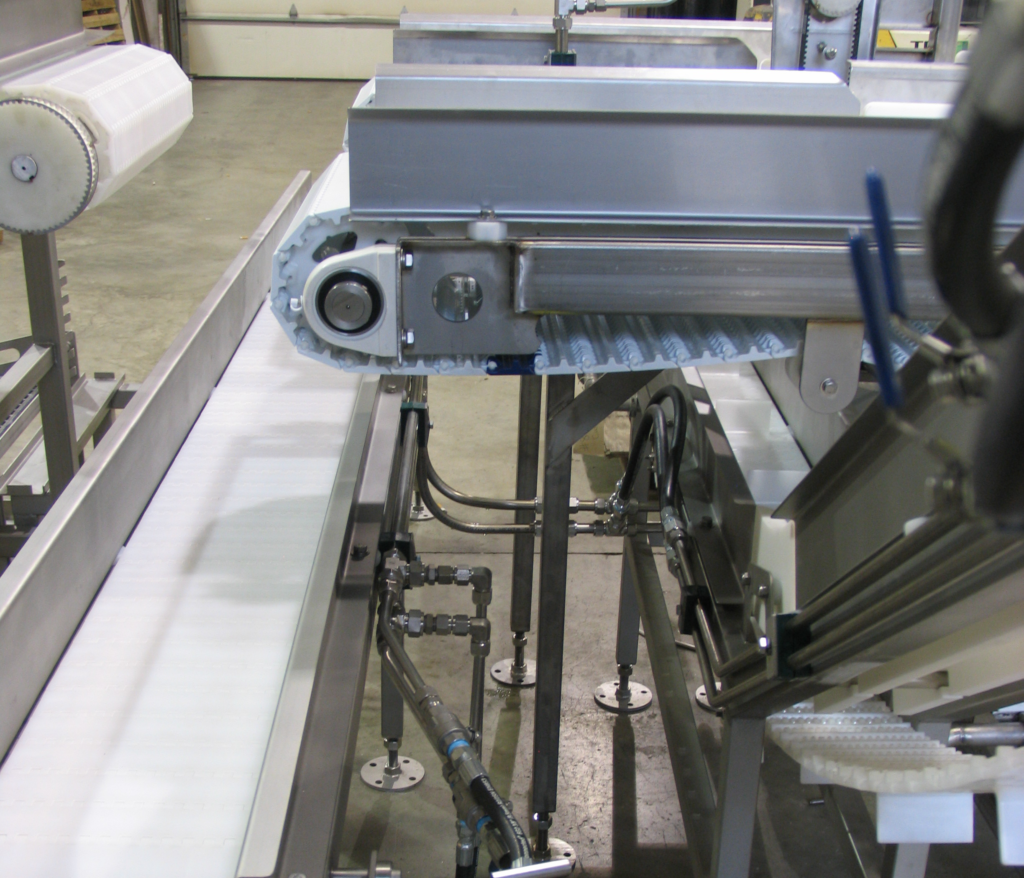 ---